Together with Masters
Holidays with zen master Niklaus Brantschen
Posticum 2018 august 28. – sept 2.
Oradea, Romania
True RELAXATION starts when we get to completely leave behind our work, our everyday activities. If you don't know how to REST, how to do nothing, you will not be capable of a proper meditation practice or to efficiently work either.
In our achievement-oriented and overstressed world the Posticum Centre  is inviting us to a different kind of retreat at the end of the summer: HOLIDAYS with Niklaus Brantschen, jesuit father and zen master, who this time will not put emphasis on teaching us how to meditate but on how to REST, PLAY and RECHARGE ourselves. We'll reverse the order: we will start with the relaxation and not with the meditation.
Escursion and swimming, morning qi-gong and jogging, sightseeing and concert, family programmes and freeflow discussions, group mealtimes, teatimes and some wine, movies and boardgames – AND meditation.
We will have the chance to take a CLOSE LOOK into the master's mind and way of life and thus we might get a deeper experience and understanding of how it is when spirituality and meditation infuses & changes our everyday lives. We will re-learn to JUST BE, for the sake of being – together with the master.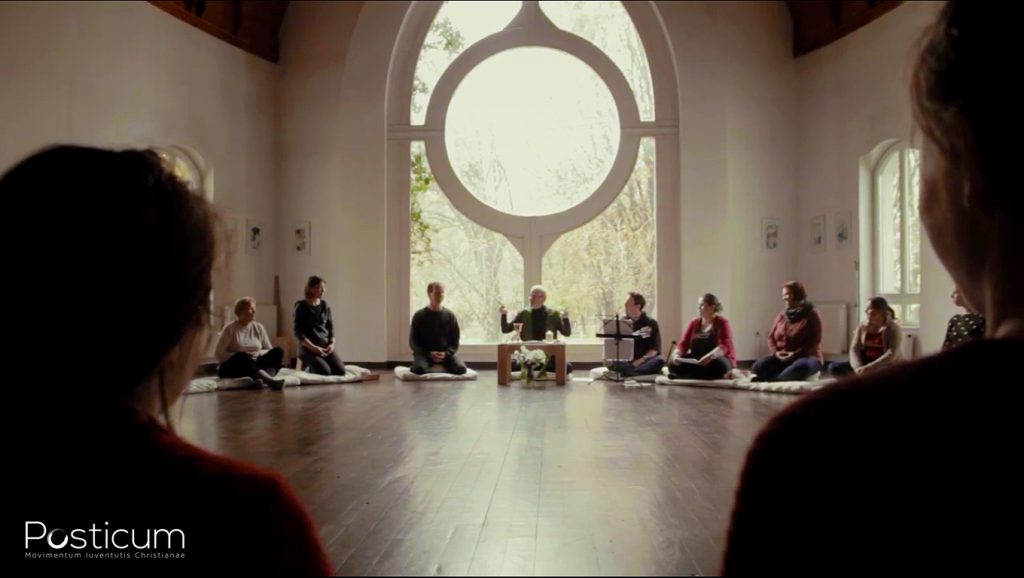 Niklaus Brantschen is a Jesuit monk and zen master living in the Lassalle House in Switzerland where he's leading zen meditation retreats and seminars for entrepreneurs. He is building a bridge between Christianity and Zen Buddhism, between the spirituality of East and West, and strongly believes in the interfaith dialogue. He's been visiting Romania and Hungary since 2015 at the invitation of the Posticum Center in Oradea.
Niklaus Brantschen received the teaching authorization and the name Go-Un-Ken from Yamada Roshi in 1988. In 1999, he was appointed Zen Master by Glassman Roshi and since then has been wearing the additional Dharma name Jin-Shu.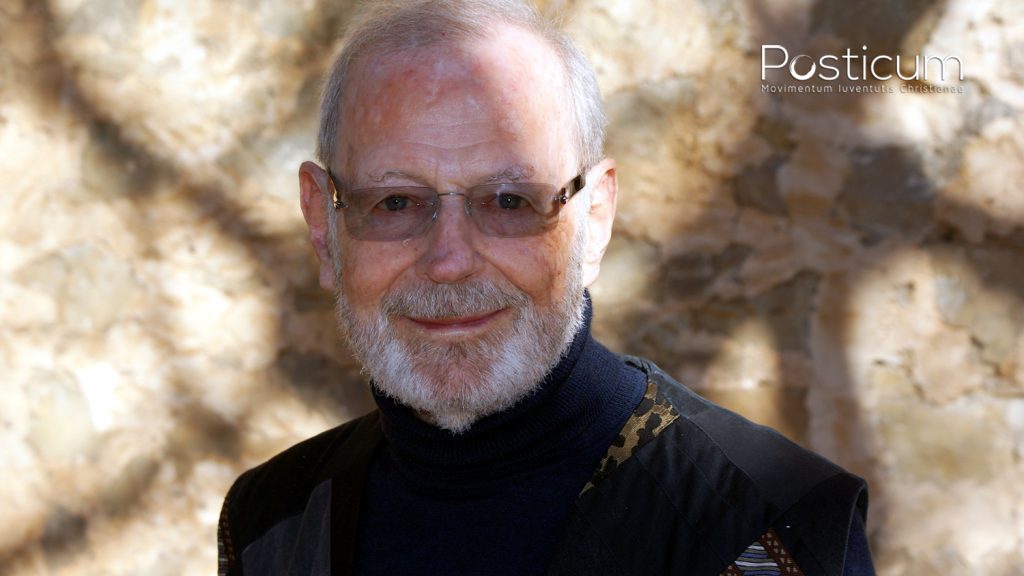 If your spouse or partner is new to the world of meditation or you'd like your kids to have an experience of being in the aura of a genuine master in REAL LIFELIKE SITUATIONS, this camp will be the perfect opportunity for you to take that first step.
We invite families, couples and singles alike. Expect a multilanguaged and colorful camp community.
This camp is the first of a programme-series called TOGETHER WITH MASTERS designed by and in the Posticum Zentrum, Oradea.
Prices:
Full board: 110 RON/person/day.
Without accomodation (only meals): lunch: 23 RON, dinner: 17 RON.
Our prices have 40 % discount so that bigger families can also attend the programme.
Register now! Welcome!

Programme Leaders:
Nemes István
+40733843049
istvannemes@yahoo.com
Rencsik Imre
+40755107691
rencsik@yahoo.de
info@posticum.ro
+40 259 431 398
+40 744 504 051
Posticum Center is a guesthouse and a cultural organization based in Oradea, Romania. We are offering and hosting various spiritual, religious, cultural, social and charity events. The dialogue with other, non-Christian religions, especially with their traditions of contemplative practices, is essential to our initiative. Read more about us here.
See Posticum on Booking.com by clicking here
Read more about Oradea, the gate to Transylvania here